WE SPECIALIZE IN QUALITY WINDOW FILM SOLUTIONS
Help Create a Sustainable Earth for Future Generations
Helping to create a sustainable earth for future generations gives us hope for of a cleaner and bright future.  Help make our planet more livable by transforming your home or business environment into a sustainable lifestyle built on energy conservation and environmental responsibility.
Sustainability has become increasingly more important and the use of window film is a proven, easy and affordable step you can take – Right Now –  to help the environment.  
When you choose Clear View, you're choosing peace of mind.  We are the premier Central Virginia window film company.  For over 20+ years, we've been helping our residential and commercial customers reduce energy consumption by using window films that enhance comfort and views while contributing to lower utility bills.
Clear View offers the finest Window Film products from leading industry manufacturers.  As the "Masters of Window Film", we have unsurpassed product knowledge, we perform precision installation, and deliver exceptional customer service.  To learn more about how Clear View can help you, please click on 'Explore More' or visit our Window Film Solutions page.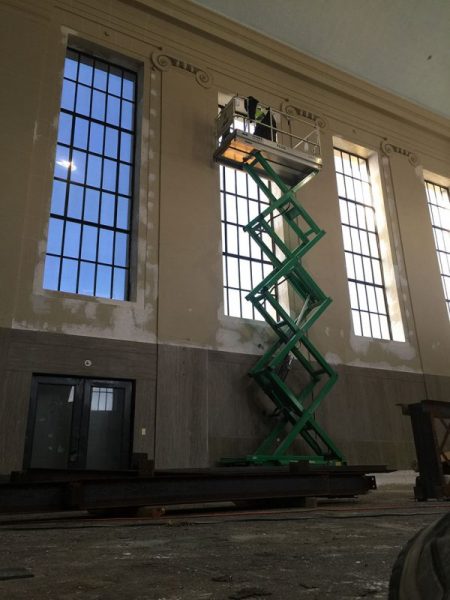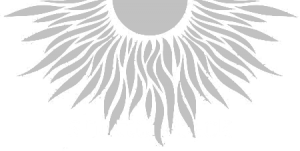 THERE ARE LOTS OF REASONS TO INSTALL WINDOW FILM, WHAT'S YOUR REASON?
We have a solution to suit your needs