THE SYSTEM WE USE FOR OUR CONSULTATIONS IS THE
Most important part of the window tinting process.
We can't tell you the amount of times we've seen the wrong film choice applied to a home or business. Our goal is for you to enjoy your windows all day without the need to obstruct your view with window treatments.
Whether it is residential window tinting or commercial window tinting, we will find the correct film to meet your requirements. Since our films often last more than 20 years we want you to be confident the correct window film has been recommended.
"Our Consultations are Fun, Educational, and Of Course Always Free."
COMPLETE THE FORM BELOW TO GET STARTED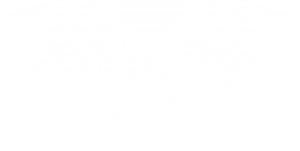 Locally Owned - Regionally Recognized
Offices in Richmond & Charlottesville
Serving All Central Virginia Communities
Offices in Charlottesville and Richmond
Call Us To Schedule
Give us a call, we're happy to help schedule a consultation
Don't like forms?
Call (804) 404-9451 today!
Maybe you just prefer to email!
Email: info@clearviewtint.com