Decorative Window Films
Be Creative - Any Glass Surface in Your Home
"Privacy – With a Splash of Imagination"
Decorative Window Films are a stylish way of bringing a new lease of life to any glass surface, without paying for expensive replacement glass, windows, or doors.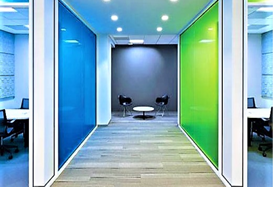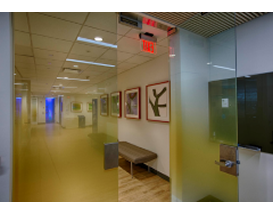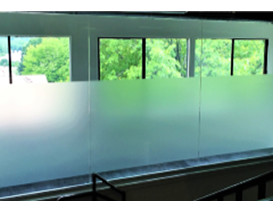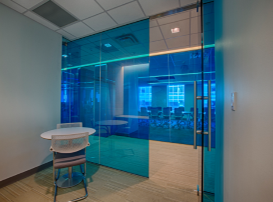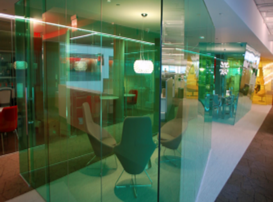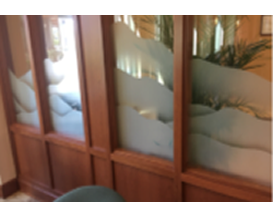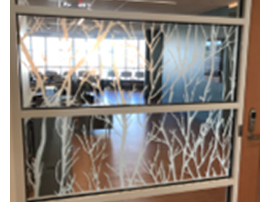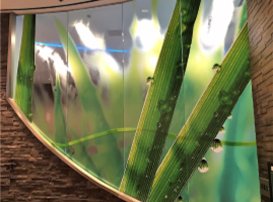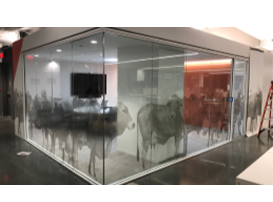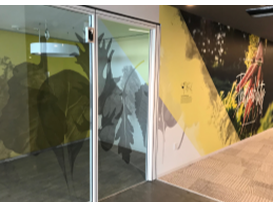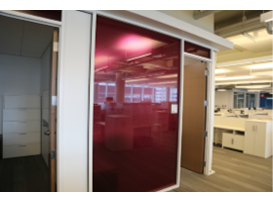 Wide used by our commercial customers as an affordable, flexible, and refreshing way to update their interior space. 
Now is the time to be let your creative juices flow for your home.
  This is not vinyl – this is custom printed
window film that is visible on both sides of the glass
.  We off a wide range of window films from leading manufacturers.  Your imagination has no boundaries and the choices are virtually limitless.
Start now.  Go for that classic frosted look for privacy or  the appearance of etched glass.  Add color to your home, while still allowing a good level of natural light to pass through the glass.
Decorative window films are tough.  The durable nature of film means it is suitable for application in demanding locations such as bathrooms and shower screens.  Don't limit yourself or your creativity – use Decorative Window Film on just about any glass surface in your home.  The great part is when you get the creative itch to redecorate – the decorative window film can easily be removed and replaced with new and exciting colors and designs to match your new decor.
We can customize the window film in any way you like. You can use your creativity to create a stunning design. There are thousands of images, fonts, and colors for you to select from! We will assist you in creating an image that will grab the attention of your family and friends.
Click HERE to see Decorative Window Films from our Clear Hue™ brand.