Saturday I was at the mall and as I'm going through the stores I noticed all the new winter clothes on the racks.  Here it is almost the 1st of August and it appears it's the time to prepare for the winter ahead.  That got me to thinking about the annual ritual of sealing off the winter drafts coming from windows in our homes.  Now is the time to consider a more permanent fix – Increased Window Performance – without the unsightly plastic on your windows and doors.
Is the coming winter causing you to dread getting out of your warm bed every morning?  Do you walk around your home with a blanket over your shoulders?  Are you constantly apologizing to your guests about how cold your home feels?  Are your windows making your house feel cold all winter long?  They don't have to – install Hüper Optik™ Therm-X Window  Film.
Instantly upgrade the insulation value of your windows.  It's time to stop watching your energy bills go up while your comfort level goes down.
Unlike do-it-yourself window insulator kits to stop drafts, this professionally-installed window film is virtually invisible and a permanent solution to improve window performance.  There's no need to buy a smart thermostat that you can control with your phone when you do the smart thing for your windows.  Hüper Optik™ Therm-X can help to keep heat in during the winter months and heat out in the summer months, which helps save energy all year round – and means you'll spend less time battling your thermostat and more time relaxing with your family.  Plus it blocks ultraviolet rays, helping to protect loved ones and helping to keep furnishings from fading.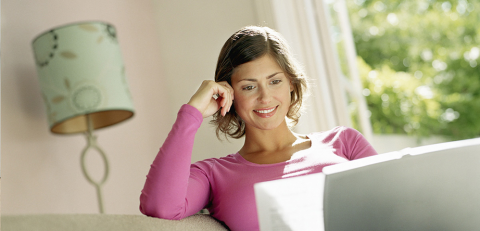 So put your slippers, cozy up to the fireplace with a hot drink and a good book – not because you have to , but because you want to.  Winter's too long to be uncomfortable –
give yourself the gift
of a warm and toasty home this winter and many more winters to come.